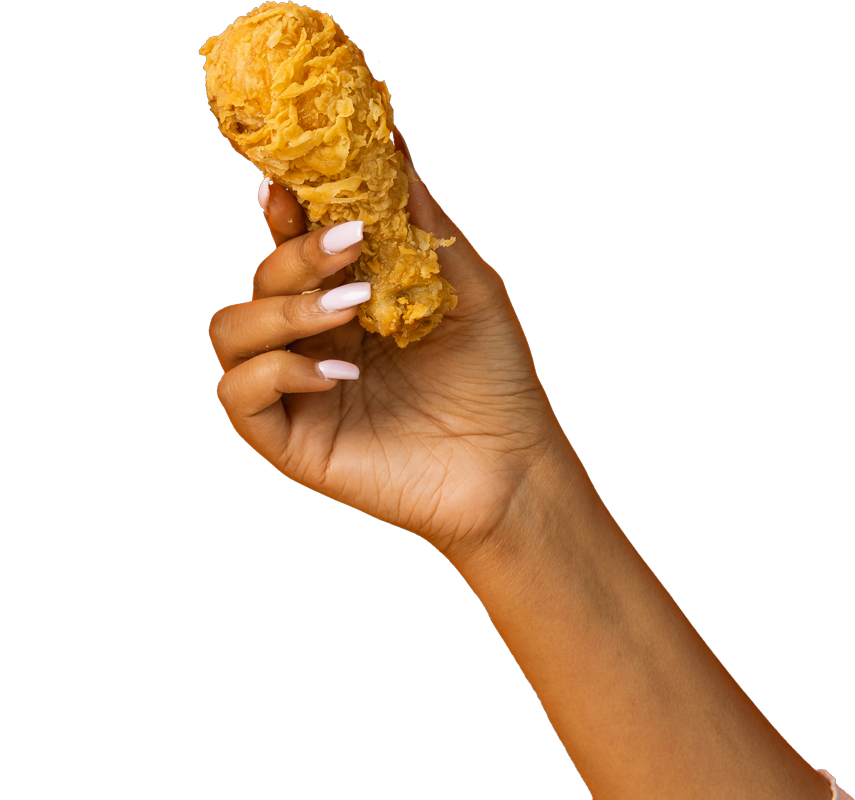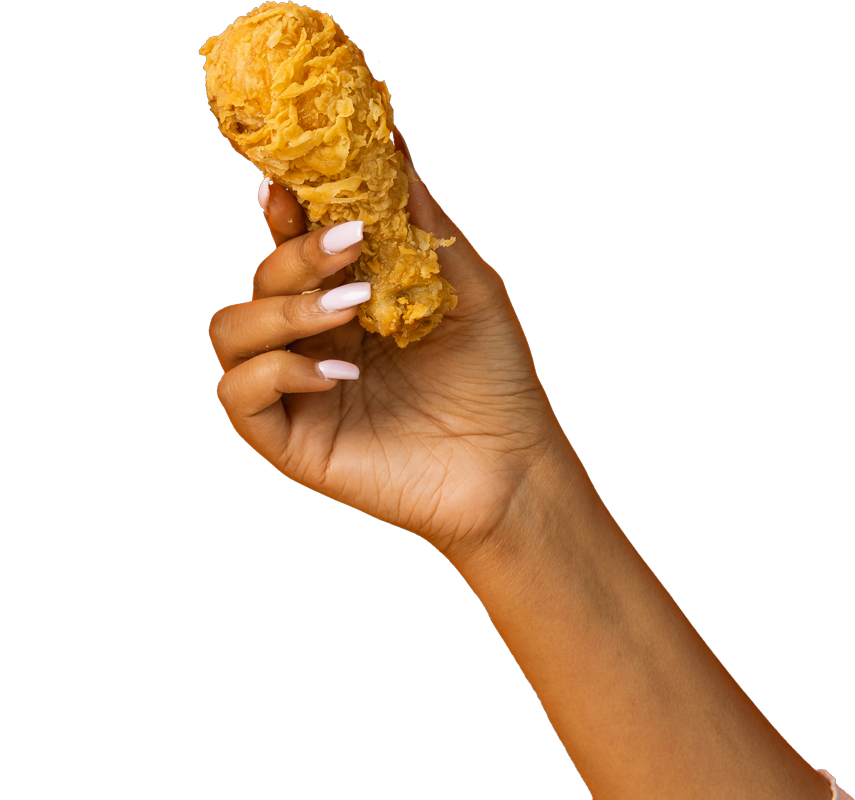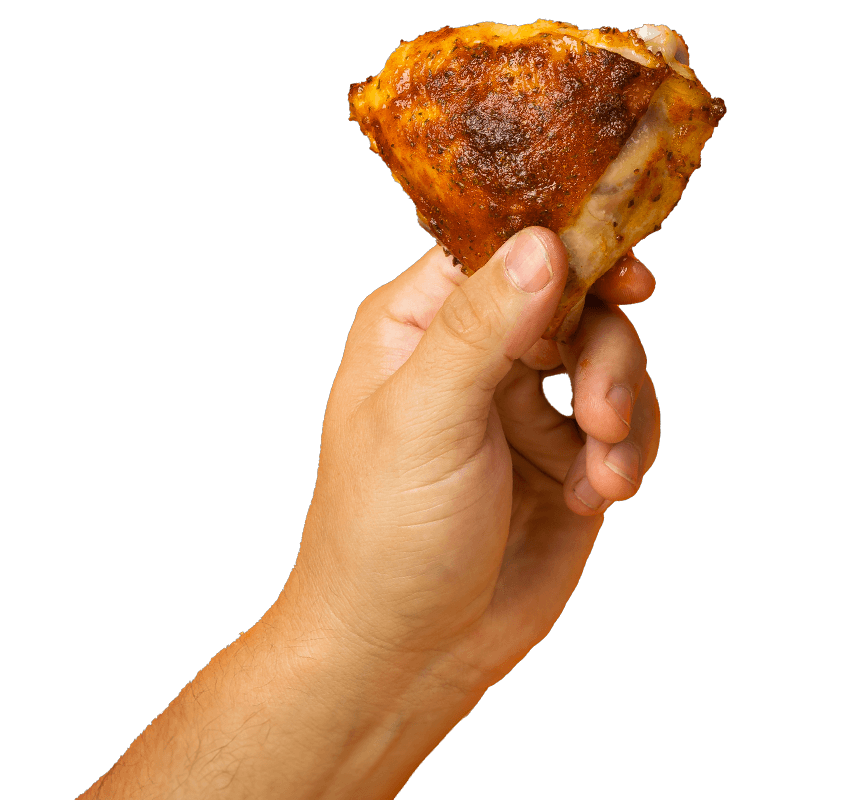 10 PC Drumstick Deal
10 drumsticks, roasted or fried
10 PC Deal
10 assorted legs & thighs, roasted or fried
8 Piece Meal Deal
8 assorted legs & thighs, roasted or fried + 2 sides
You Don't Need A Silver
Fork To Eat Good Chicken
JUST ONE APP
Get 3%
Cash Back
On All Your Purchases
HI FIVE CHICKEN
E-GIFT CARDS
THE GIFT THAT KEEPS ON GIVING
The restaurant's cleanliness and hygiene standards were top-notch, which is especially important to me, given the current times. I felt safe and comfortable throughout my visit.
The service was impeccable, and the staff was attentive without being overbearing. It's evident that they genuinely care about providing a memorable dining experience.
Five stars for Hi Five!
This is the first time I tried this chicken, and I should have done it sooner!
News from the Hi Five Coop-eration